Email Deliverability Simplified | Blog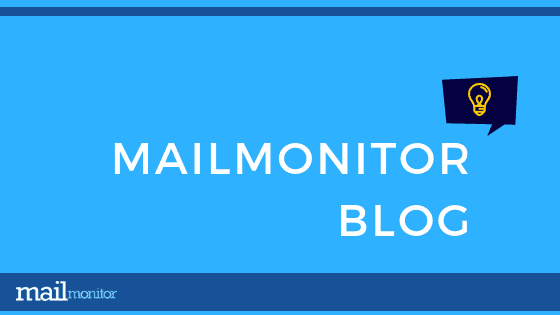 Email open rates for marketing email campaigns are usually the first metric a business will look at to measure the effectiveness of their email marketing strategy. What is an...
read more
Improve Your Email Deliverability
Regardless of how your email deliverability knowledge improve through time, or how well you already use MailMonitor's delivery and reputation reports or spam score results, there is always a point to get even better.

Do you need a personalised consultation with one of our deliverability experts?