Make it to the inbox and not the spam folder
Email is a crucial channel to connect with your customers directly.
If your business relies on email as a source of traffic and revenue, our experts can help you improve your campaign outcomes fast..
Email Deliverability Audit
Identify deliverability issues and make your emails more effective
Your inbox delivery rate depends on a multitude of factors.
We thoroughly audit your email infrastructure, sending reputation, engagement metrics, list health, and mailing practices—providing you an action plan to fix your inbox placement.
Deliverability Management
Get a dedicated expert to resolve your inboxing problems
Not everyone has the time, skills, and expertise to tackle email deliverability challenges.

Our in-house experts systematically address your unique email problems, so your campaigns drive more customer engagement and conversions.
Ensure your email success with ongoing proactive services
The world of email deliverability moves fast and is challenging to navigate.
With monthly consulting calls, deliverability management, and audits by our experts, you can mitigate costly inboxing errors before they hurt your revenue.
Deliverability doesn't have to be so complicated
It can be daunting to keep up with email deliverability best practices, industry trends, and anti-spam algorithms for novices and pros alike. Whether you have a complex workflow or an unconventional setup, our experienced practitioners have helped hundreds of high-volume senders understand and fix their deliverability without making it seem complicated.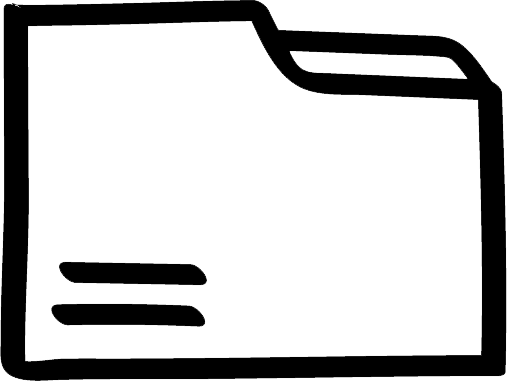 3 out of 4 senders end up on an email blacklist at least once, adversely affecting their inbox performance. We identify block listing and get your domains and IPs delisted.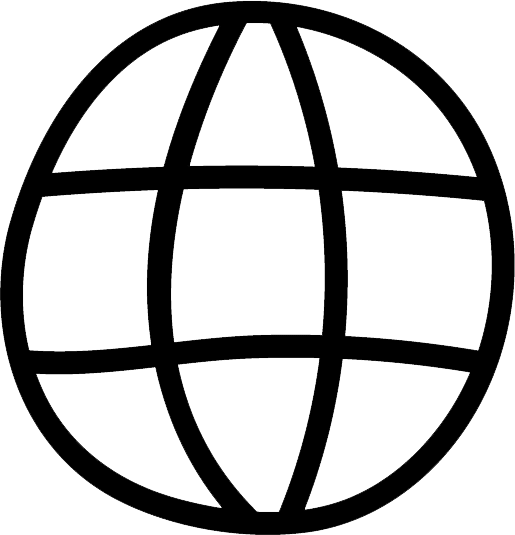 An engaged audience is crucial for good deliverability. We review your list acquisition, verification, and suppression practices for opportunities to improve your list hygiene.
Email authentication with SPF, DKIM, DMARC, and BIMI is proven to increase inbox delivery rates. We analyze and implement stringent authentication policies for your emails.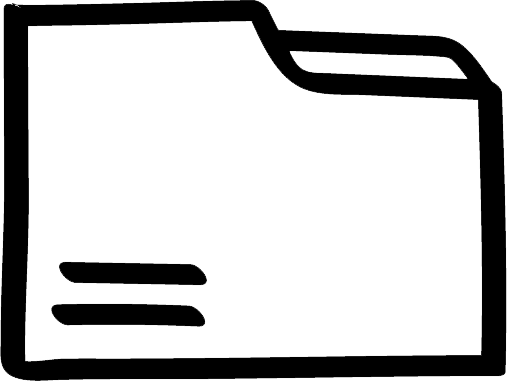 Each ISP builds a reputation for the emails it receives from you. We execute and ISP-specific warm-up strategy and apply for whitelists and feedback loops where available.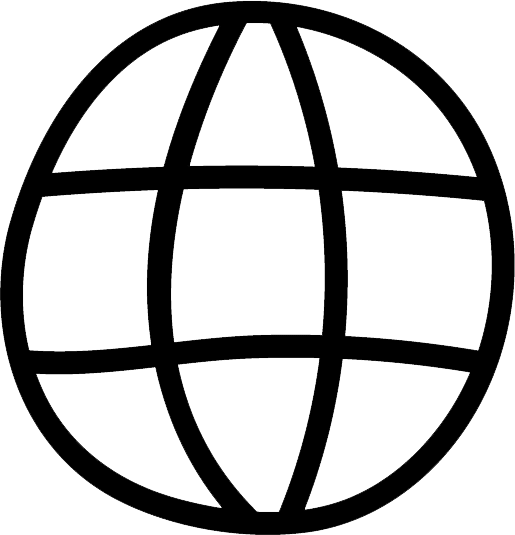 If you're switching your email marketing tools, we can help you migrate and set them up while making sure the transition stays smooth with a healthy inboxing rate.
Inbox placement tests let you check your deliverability across different mailbox providers. We conduct periodic inbox tests to keep you ahead of any imminent inbox delivery issues.
What Our Customers Say About MailMonitor
When your emails go to the spam folder, marketing can't engage customers. Sales emails get caught in corporate filters. And users have to wait for their password reset messages. Worse yet, it lumps your brand with the spam senders out there. We believe email deliverability is far too complicated than it should be. So we're fixing it.
Better Email Deliverability Now ☺It was impressive to see how quickly email clients and platforms in the marketplace were reacting to my emails to my contacts nationally. I could easily tell which of my emails were getting through and which ones weren't. And when they weren't, MailMonitor helped remedy that. ☹I wish the monthly monitoring was less expensive so my biz could afford to keep monitoring all year long.
Great tool for monitoring and improving email deliverability Awesome customer service! They even offer Deliverability Assessment if you need an expert opinion about your current situation. ☺After struggling with the effectiveness of our email marketing campaigns, we finally found MailMonitor. Most of the other similar products seemed overpriced for the size of your agency. With MailMonitor we found the software that really improved our email campaigns deliverability for a very reasonable cost. ☹No cons so far! No integration needed, just a simple setup. Cloud based SaaS that can be put in practice immediately.
Email deliverability data for business development success Overall the experience has been good. We love the platform and the ability to monitor email deliverability health across all our domains. ☺I like the reputation and quality of the seed list. It gives us an accurate picture around email domains that need to attention and improvement. ☹We had an issue with deliverability that required their managed services team to help us, but we never heard back from them. This was during the holidays, so it could've been a crazy time for them.
Really important for email marketing Customer support has been fast and helpful. ☺Their global coverage of seeds. The amount of seed tests allotted per month allows us to run enough tests to inbox all of our campaigns. ☹The reset password feature was a little buggy for us but we got it figured out with support fast
An uncomplicated tool that's essential to our business. I've not needed any support from their team, but the onboarding process was really informative and the product itself is really intuitive. We'll be a customer for life. ☺For us, it's the ease of use. We set it up and now our process is streamlined to get the data we need for each campaign. It's straight forward, and for the cost, it's value is easily justifiable and essential to our marketing team. ☹For this price, there honestly aren't any cons. It's a great tool.
Great App, Great Price ☺Has everything you need to monitor your program at a fraction of the price of the big guys. Never using anyone else again ☹None at all, it is a great product. Highly recommend.
A Must Have For Email Campaigns So far so good! ☺I don't know how I ran my business without Mailmonitor. It really helps me stay on top of my companies communication. Most importantly the interface is very intuitive which is why I recommend it to all my colleagues. ☹I don't have any complains so far. Does what I need.
Great for ensuring the success of our email campaigns ☺Knowing if my email campaign is going into peoples spam folder or landing in their inbox. ☹Nothing bad to say. Love all the features.
Game changer! ☺Knowing how I'm reaching clients has been a game changer. Mailmonitor has helped improve response rates, which has directly translated into more customers! The interface is a breeze to navigate, and customer service was quick to respond to any issues I had with integration. A must have for any business! ☹Mailmonitor has everything I need. There's nothing I dislike about it so far!
User Review This software helped us retain a lot of our leads. Before using this product we struggled with losing leads due to lack of communication. ☺Product is easy to use. Very user friendly. ☹I had no complaints about this software.